Next gig: Sat. March 9th at The Gourmet Haus Staudt. Check the gigs page for details...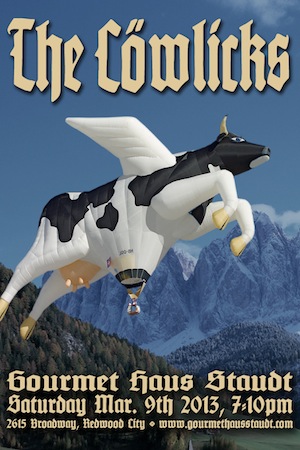 Todd's new CD, Raspberry Moonshine, with guests
The Clinch Mountain Boys is available NOW. See ToddNovakMusic.com for more info.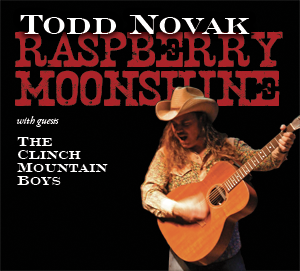 Hey Hey We're the Cowlicks has been called "..the finest Americana recording to come out of the SF/Bay Area music scene in a long, long time." (Larry Carlin). Check out more reviews on the press page.

The Cowlicks CD Hey, Hey We're the Cowlicks is available at CDBaby, iTunes, and Amazon.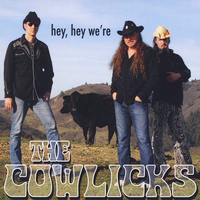 Wanna Cowlicks beer stein? How about a Cowlicks BBQ apron? Visit The Cowlicks General Store to get a Cowlicks logo on damn near anythang!